Save up to 50% on your 3PL Logistics by moving to Dakota Warehouse!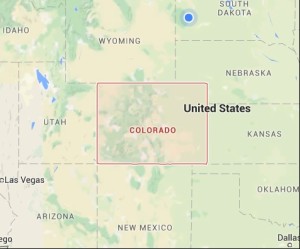 We are a large scale 200,000 sq ft 3PL company based in Western, SD. Why move to Western SD? You will be shocked by what we can save you with a short phone call with the ownership group at Dakota Warehouse.
We offer Dry, Cooler, and Freezer space.
We can also assist in:
Logistics
Deep Discounts to a number of shipping lanes
Light Manufacturing with a harder working group of employees with midwestern roots – often at a lower cost
Cross Docking
Truck Parking
Toll Business
The simple fact of the boom in the cannabis industry in Colorado has caused prices to skyrocket in the Colorado region. We are offering a fix to that price increase – as well as service that is second to none.
Call Dakota Warehouse today at 605-389-3344 or CONTACT US today!